Follow the trend of the world,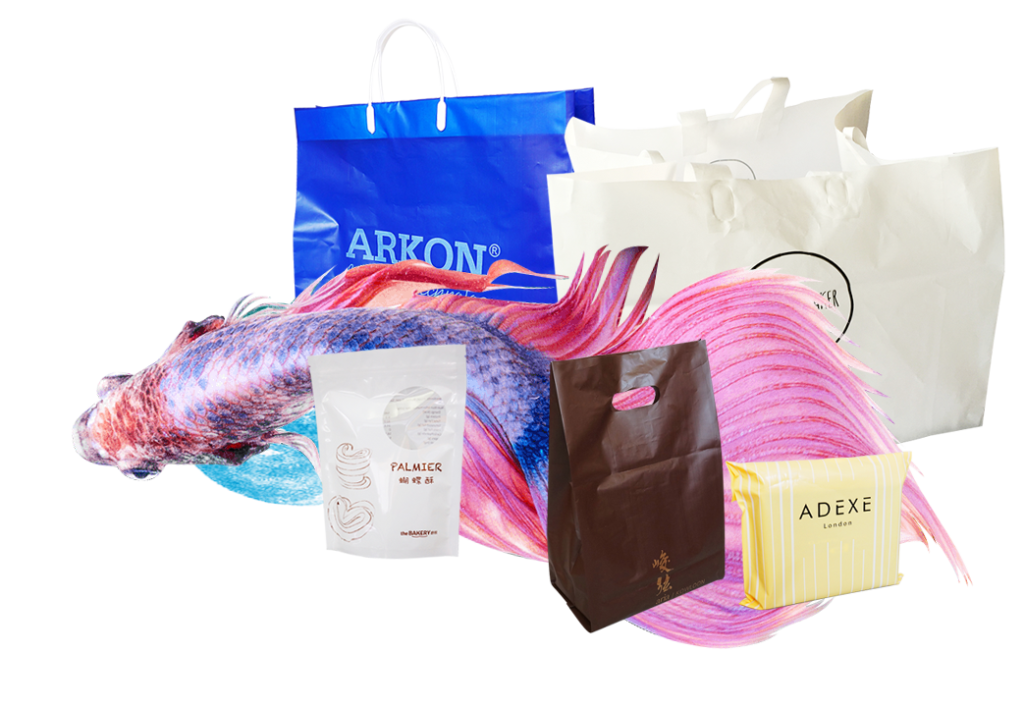 About Us
Integrity First, Customer First
Posun Polybag Factory has more than 20 years of experience in producing plastic bag products, and has been deeply supported and trusted by customers. It has become a large-scale plastic bag product manufacturer, and its products are exported to Europe, America, Japan, France, Hong Kong, China and other places. In recent years, we have introduced more advanced production equipment, strengthened management and further improved production efficiency and product quality.